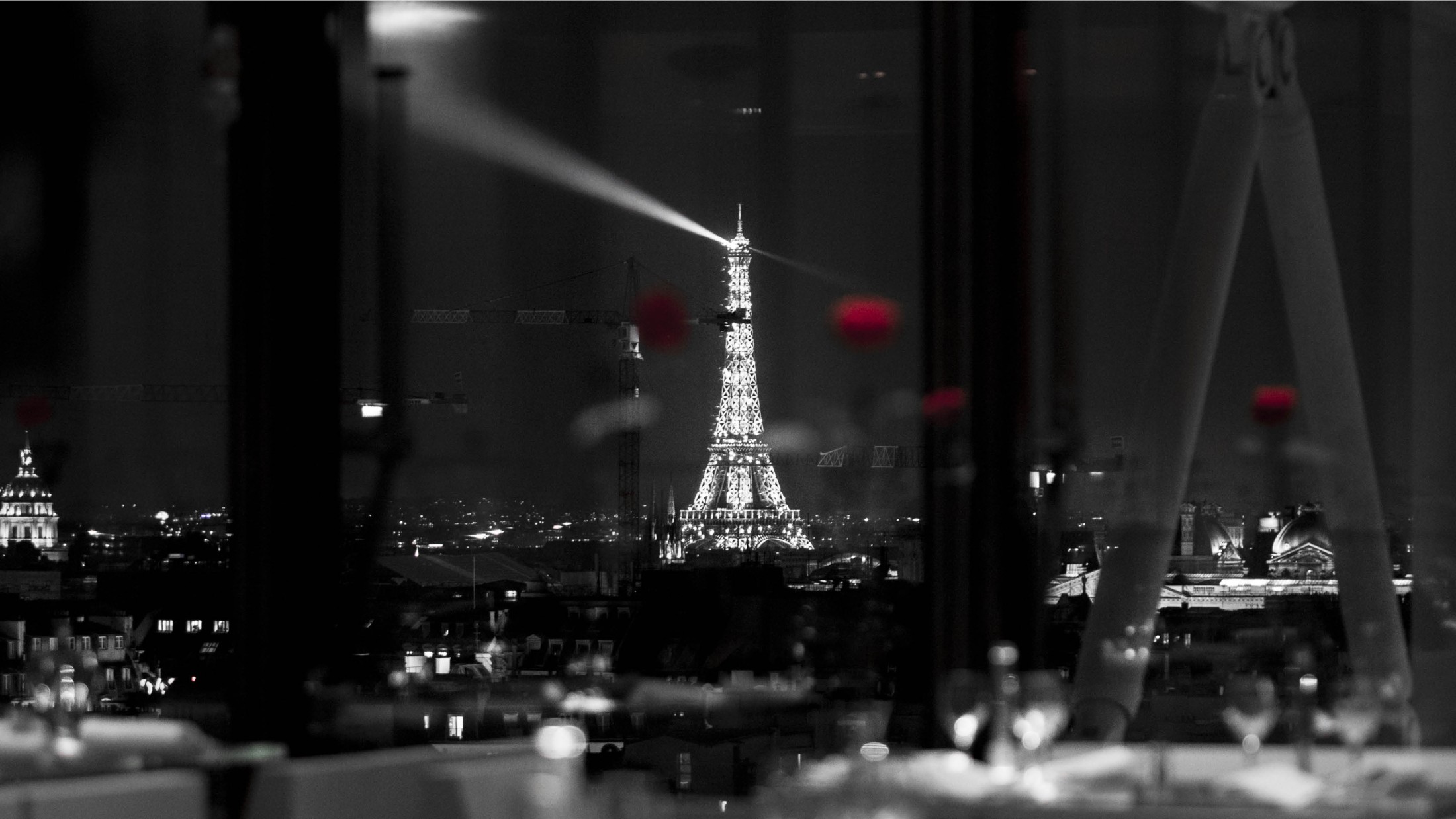 Located on the roof of the Centre Pompidou, Restaurant Georges offers an exceptional view of Paris and its great monuments. For a drink, a lunch or an evening, you can enjoy a cocktail at the bar, sit with friends on the terrace, savor healthy and gourmet cuisine, enjoy the Parisian sunset and party to the sounds of DJ sets. With its huge bay windows and its beautiful volumes with a contemporary and pure design, Georges evolves throughout the day according to the light and the seasons: it is good to live in the clouds!
Book a table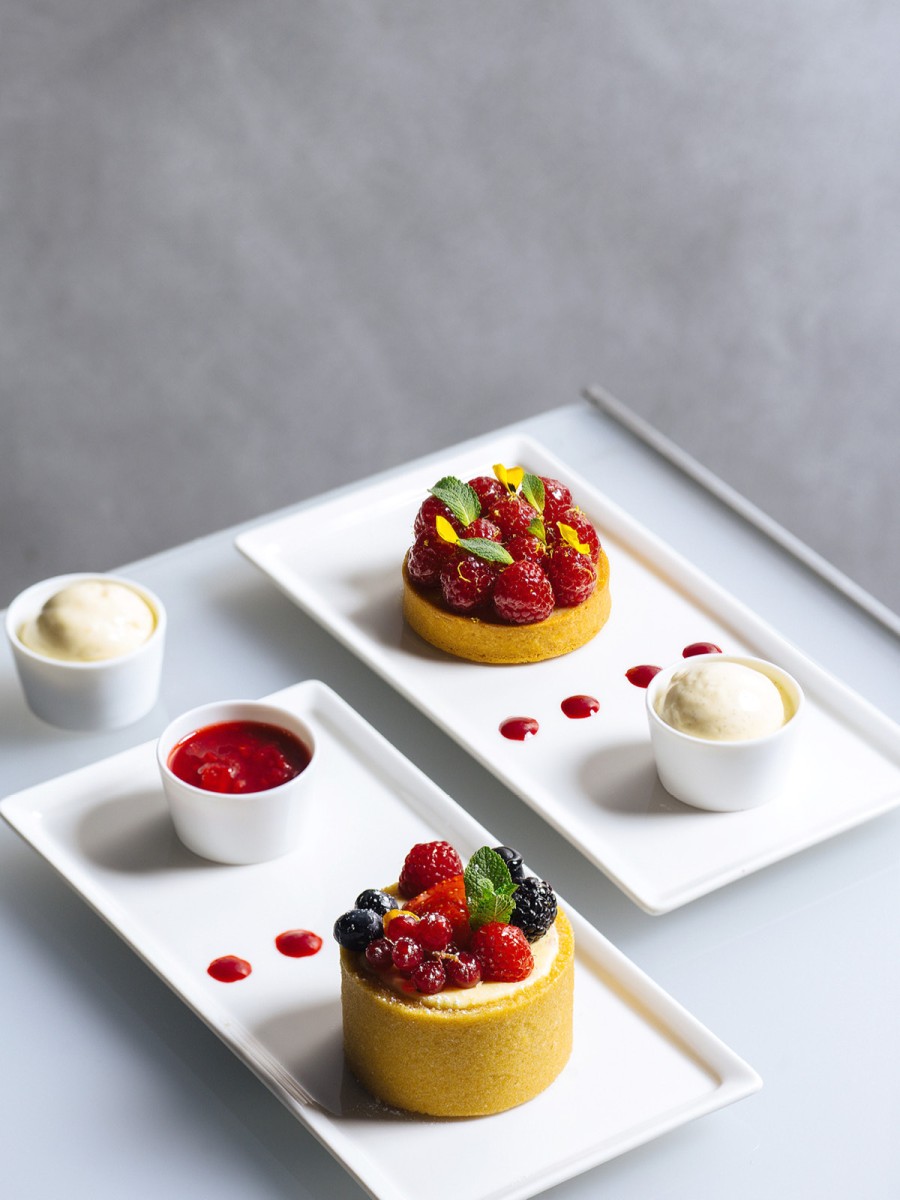 The restaurant's menu combines refined simplicity and inventive flair. Using the finest high-quality ingredients in a 'fusion cuisine' style, including the famous Silver Cod du Georges. A selection of more traditional "Beaumarly Signature" dishes are also on the menu. A selection of fine foods to share is available as an aperitif, along with an attractive menu of seasonal desserts for a sweet, gourmet touch.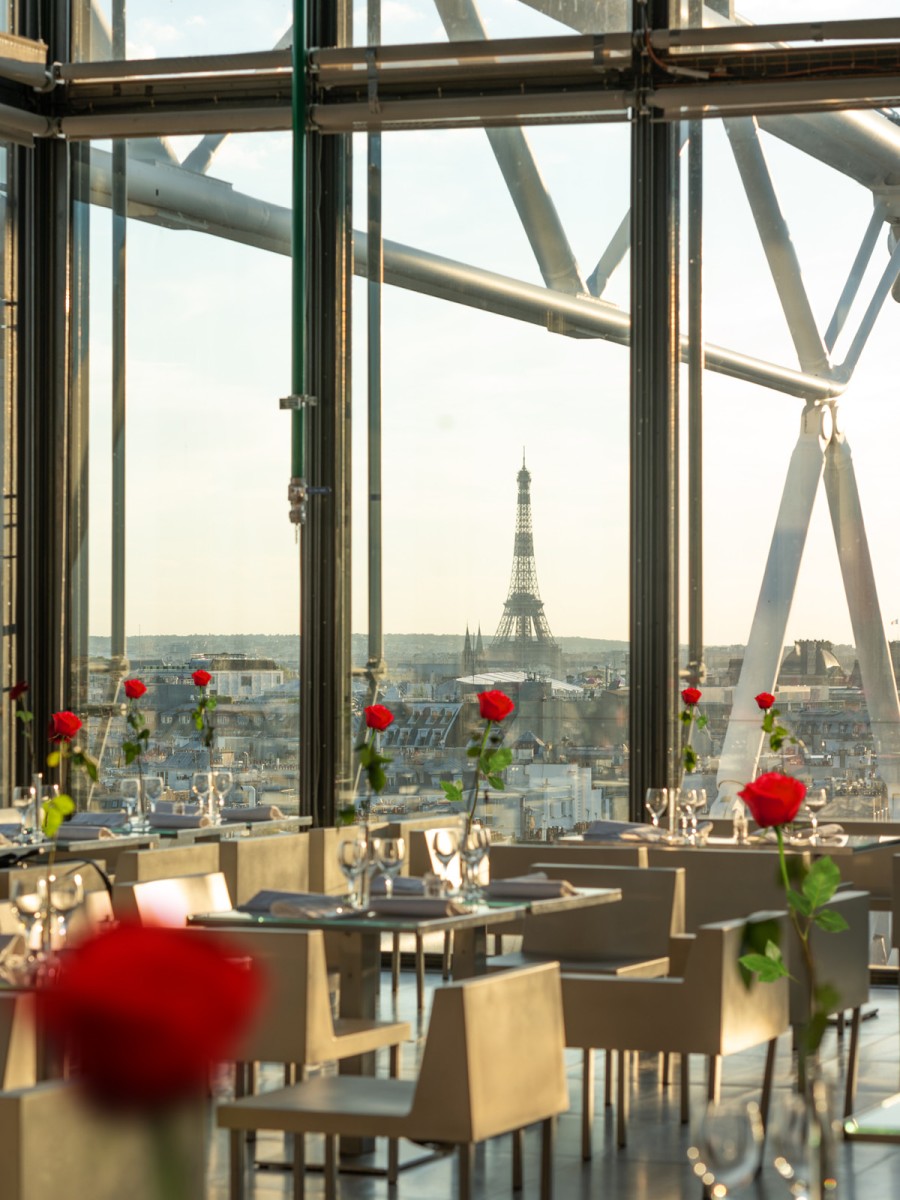 Continuous service
Every day 12am – 2am
Closed on Tuesday
LE GEORGES
Place Georges Pompidou
75004 Paris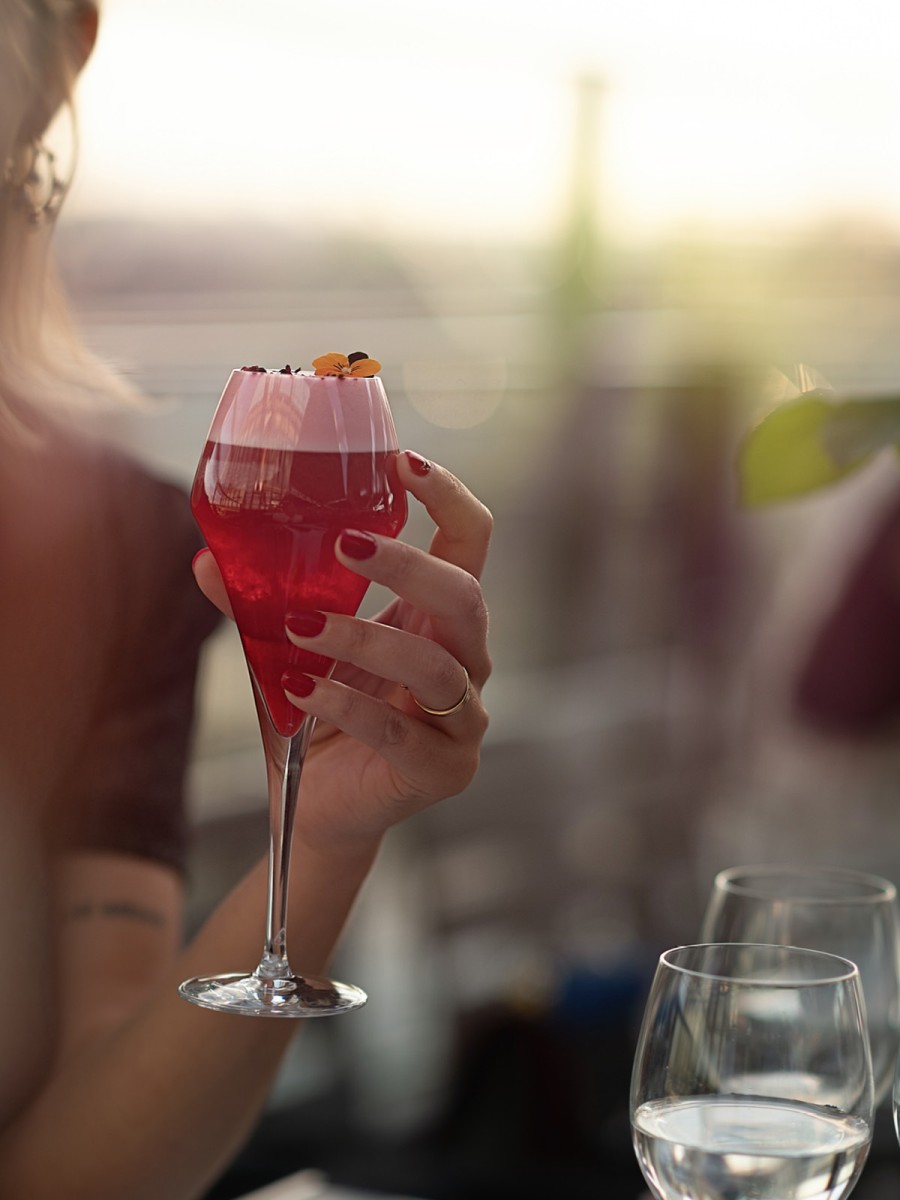 If you would like to reserve for more than 12 people, please send an e-mail to the Beaumarly sales department.
Le Georges is open to all types of events, with a particular emphasis on character projects and the organization of all types of events. For all requests for total or partial privatization, the sales department will meet your most specific requirements.